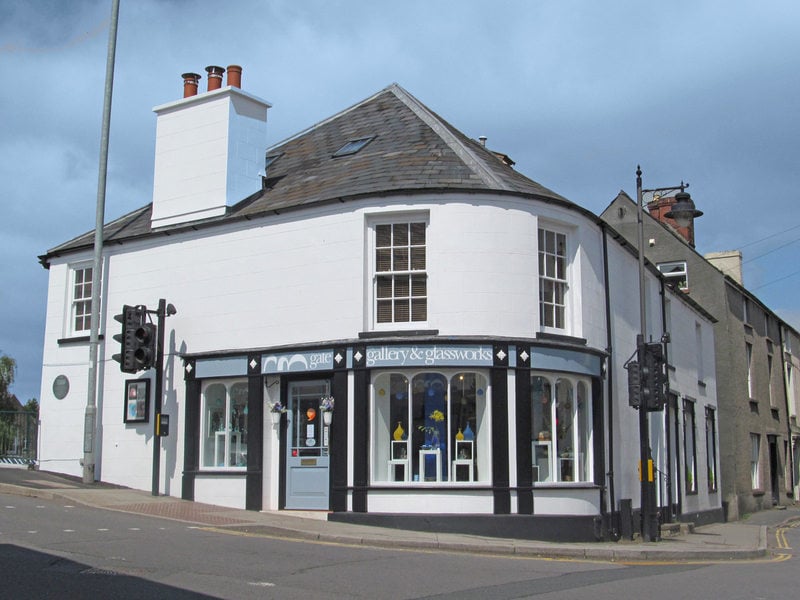 Gate Gallery & Glassworks is housed within a listed 17th century riverside property in Brecon, Powys.
The ground floor gallery stocks the glasswork of resident glassmaker Kathryn Roberts MA(RCA) produced on-site in the basement workshop together with a selection of work by contemporary local and international applied artists working in a variety of media including ceramics, enamel, silver and acrylic.
The fully fitted glass-making workshop has new state of the art studio glass making equipment.
Kathryn has been making glass for 24 years and produces bespoke glass vessels and objects as well as working on special commissions and antique restoration
.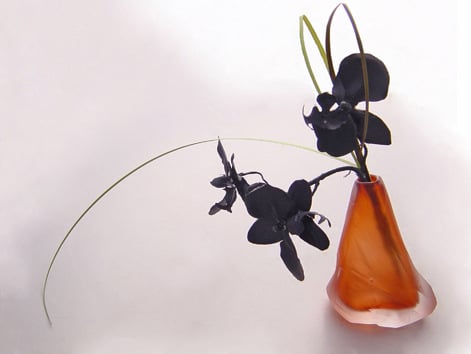 Christmas & New Year
Gallery Opening Hours 2017/2018
Monday 18th 11am-5pm
Tuesday 19th 11am-5pm
Wednesday 20th 11am-5 pm
Thursday 21st 11am-5pm
Friday 22nd 11am-5pm
Saturday 23rd 11am-5pm
Christmas Eve CLOSED
THEN CLOSED UNTIL
Thursday 4/1/18
Open Thursdays Fridays & Saturdays
ONLY throughout January
Open as usual from Thursday 1st of February 2018
Opening Hours
Monday, Tuesday, Thursday, Friday & Saturday
11am - 5pm

Closed Wednesday

&
Sunday
Ope
n some Bank Holidays & Sundays in the Summer, please contact us before making a special journey.

Office:+44 01874 622444
Mobile: 07957254257
Supported by